Main content starts here, tab to start navigating
Our Approach
At Our Town Catering, we believe in using the freshest locally sourced ingredients to bring the most authentic flavors to the Sitka area.
Whether it be a small private party or a large wedding, Our Town Catering can deliver quality, consistency and beauty.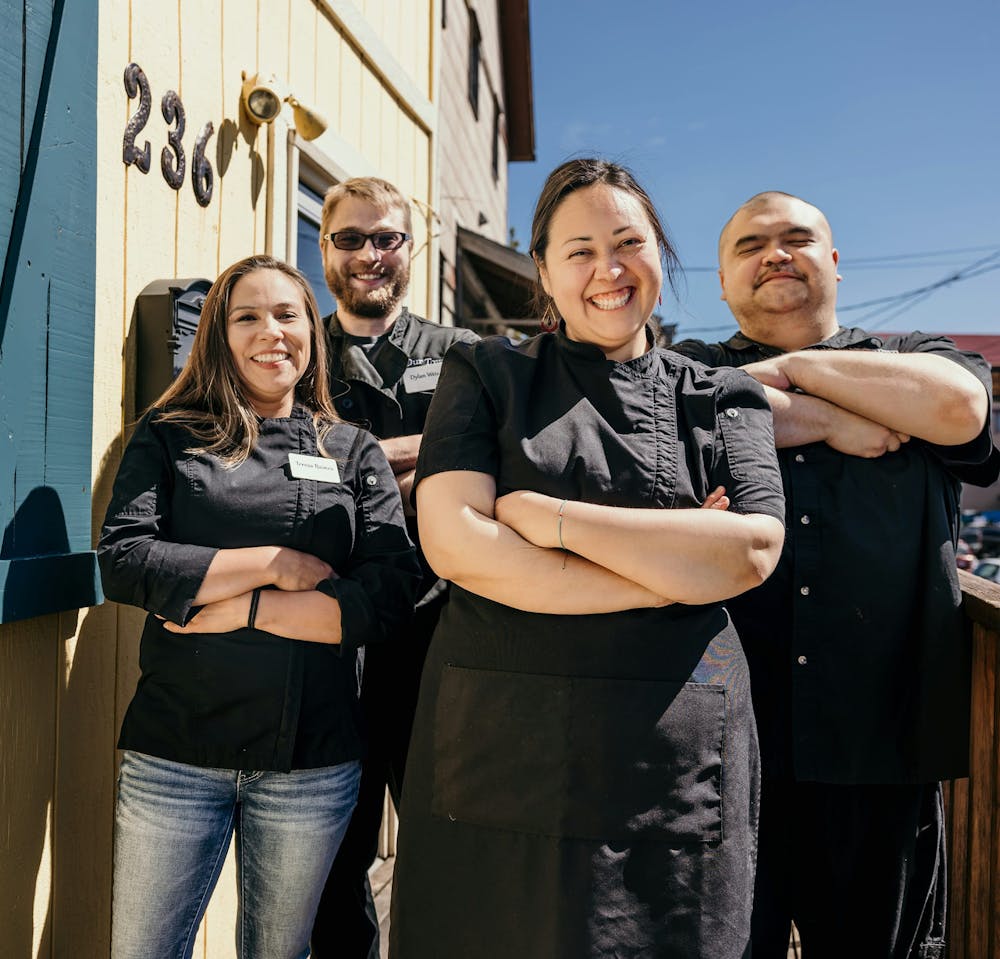 About Chef Edith
Our Town Catering was opened by Chef Edith Johnson in 2016. Johnson received her Associates degree in Culinary Arts from L'École Culinaire in St. Louis, MO, where she graduated as student body president. Johnson started her career cooking for professional sports teams such as the Saint Louis Cardinals during their World Series win, the Saint Louis Rams and the Seattle Seahawks during their Super Bowl Win.